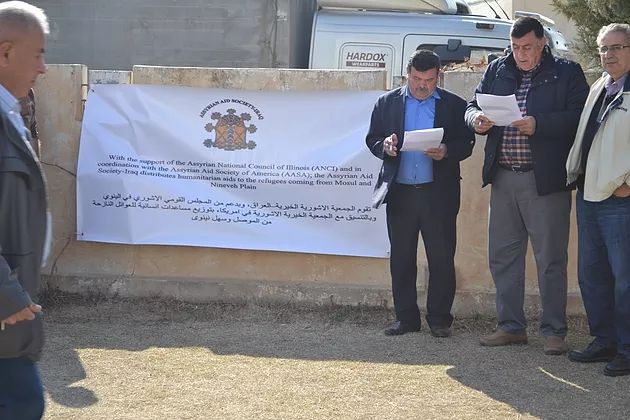 Assyrian Aid Society of America Treasurer and Director Shadrak Shabbas has arrived in North Iraq for a week of meetings with Assyrian Aid Society-Iraq officers, on-site inspections of AAS-A funded projects (including the Odrana Camp for displaced Assyrian families), and first-hand assessments of the current situation in Iraq and future needs of AAS-Iraq and the Assyrian population.
Mr Shabbas will formally report on his trip when the AAS-A Executive Committee meets next week in Oakland, California.
Travel and other expenses for this trip were paid personally by Mr Shabbas. No donated or other funds from AAS-A were used.