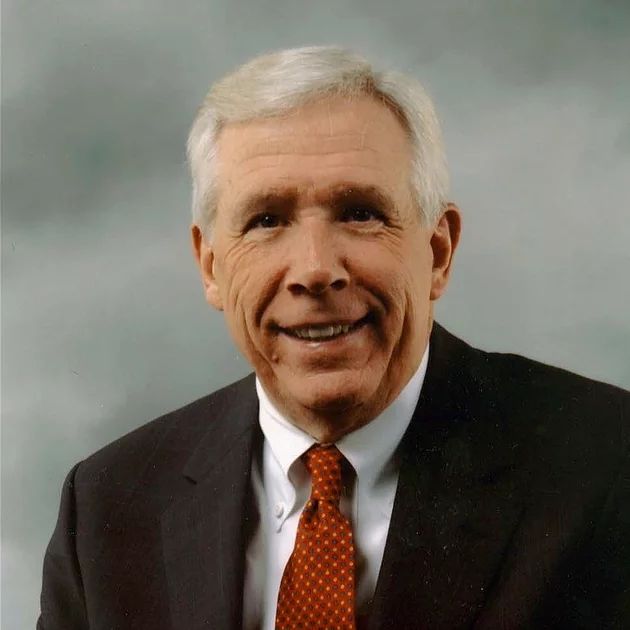 Retired U.S. Congressman Frank Wolf (Republican-Virginia), who served 34 years during which he was a champion of religious freedom and human rights for Assyrians in Iraq, has been named keynote speaker of Narsai's Taste of the Mediterranean 2019.
Long recognized as the "conscience of the Congress", Wolf and Rep. Anna Eshoo (D-CA) co-chaired the Congressional Religious Minorities in the Middle East Caucus. He was founder and co-chair of the Tom Lantos Human Rights Commission and authored the International Religious Freedom Act and legislation that created a U.S. State Department special envoy to advocate for religious minorities in the Middle East.
Since his retirement from Congress in 2015, Wolf has continued his global crusade. He was named Baylor University's Jerry and Susie Wilson Chair in Religious Freedom and a distinguished senior fellow with the 21st Century Wilberforce Initiative.
Narsai's Taste of the Mediterranean 2019 will take place on Saturday, March 9 at the Ritz-Carlton Hotel in San Francisco. Tickets are available now.