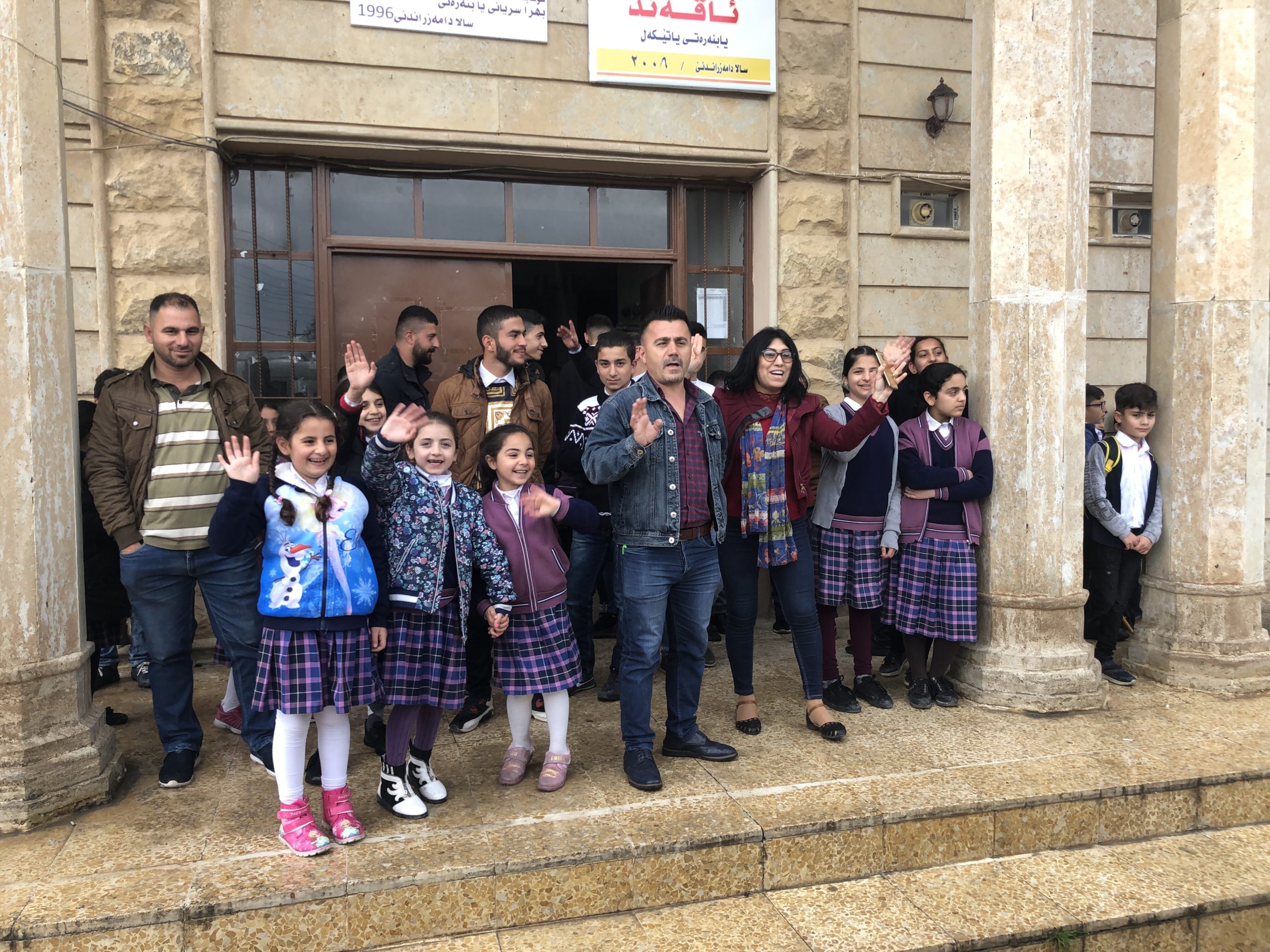 The Assyrian Aid Society of America invites you to participate in this year's Adopt-A- Student Project.
For just $50 each month you can help subsidize the costs of transportation, teachers' salaries, and the translation and printing of textbooks in our Assyrian language, ensuring our Assyrian curriculum can continue and thrive.
​School Costs
Instructor salaries
Translation and printing of books
Transportation costs: fuel, bus drivers, maintenance
Maintenance of schools
Classroom supplies
Enroll and have your pledge automatically charged to your credit card each month of the school year. Or pay for the entire year right away with your credit card or personal check.
Since 1992 the Assyrian school system as founded and maintained by the Assyrian Aid Society has successfully graduated tens of thousands of students from first grade through high school. Currently, over 2,000 students are enrolled in the 26 Assyrian curriculum schools across north Iraq with subjects including poetry, math, chemistry, geography, and physics, all taught in our Assyrian language!
Meet A Few Of Our Students