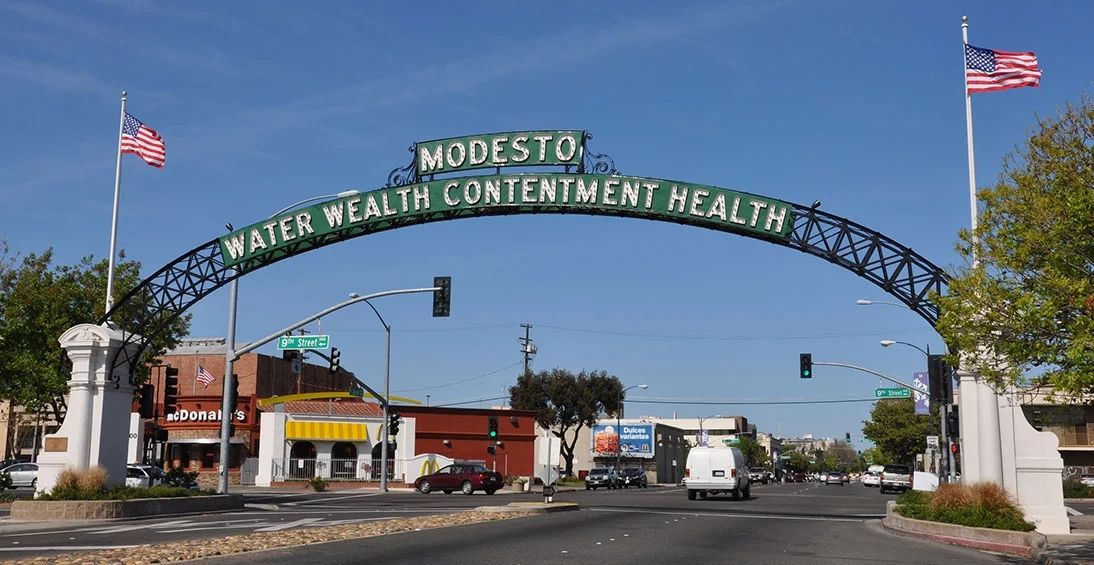 AAS-A | CENTRAL VALLEY: MODESTO/TURLOCK
Modesto, Turlock, and the Central Valley of California is home to one of the largest Assyrian communities in the United States.
The AAS-A Central Valley Chapter has historically been one of the most active AAS-A chapters. It was the original home of the very first Mesopotamian Night cultural program, then called Mesopotamian Night Under The Stars.
CENTRAL VALLEY | ADDRESS
P.O. Box 579843
Modesto CA 95357
209-565-2272
CHAPTER OFFICERS
Jilbert Gevargizi President
Elizabeth Purto Bahner Vice President
Arbella Maisom Secretary
Dr. Antoine Varani AAS-A Director, AAS-A President