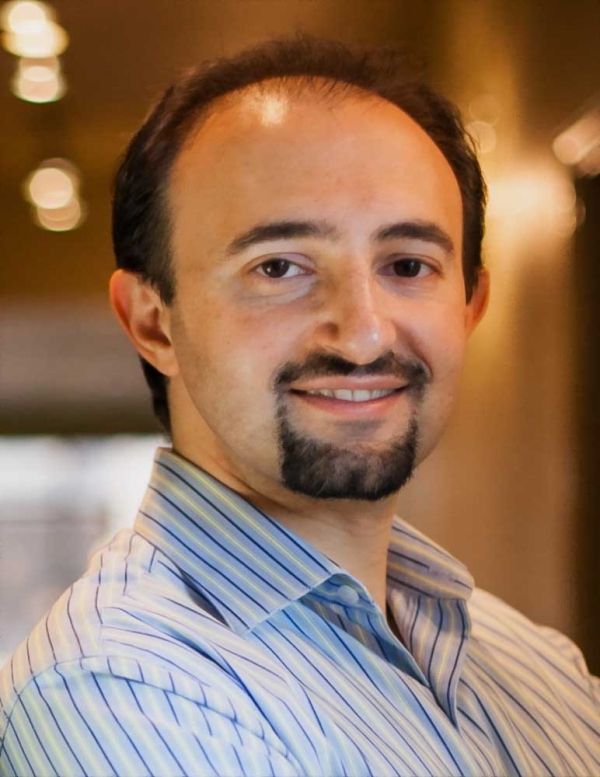 Dr. Antoine Varani of Turlock, CA has been named President of the Central Valley Chapter of the Assyrian Aid Society of America.
"I am honored to help lead our chapter and bring great and new things to our organization," Dr. Varani said. "I welcome any dialog and suggestions."
A native of Urmieh, Iran, Antoine Varani migrated to the United States in 1991 at the age of 15. He graduated with honors from UCLA while volunteering with various medical and dental organizations, as well as church and the Assyrian American Associaiton of Southern California. In 2004 he graduated as a D.D.S. with honors from the New York University College of Dentistry. He opened his practice in Turlock in 2006.
Through his practice, Dr. Varani has been involved in helping many organizations such as the Salvation Army, Shriners Hospital, the Assyrian Medical Society, Operation Gratitude, Dancing with the Turlock Stars, Letter to Santa, Verdi's House, fundraisers for police and their widows, and many other Assyrian fundraisers and activities.
Dr. and Mrs. Varani have three daughters and raise them in a traditional Assyrian household while teaching the importance of faith, success, and charity.