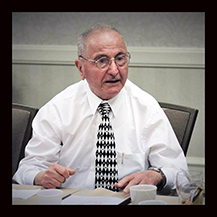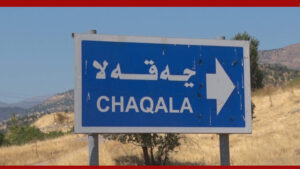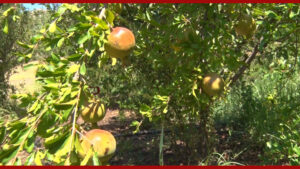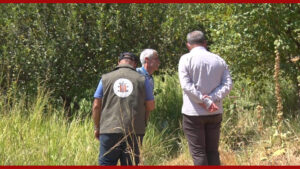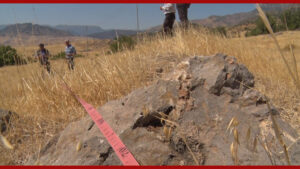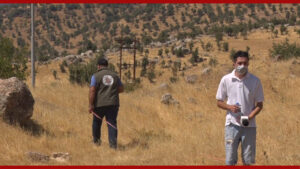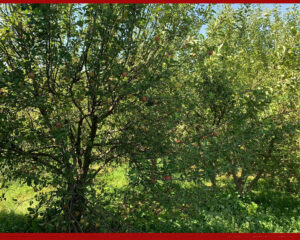 Rebuild Assyria One Home at a Time
An Assyrian Aid Society of America project
In Memory of the Late AASA Director, Dr. Rouel Georgis, A True Humanitarian
Located on the Khabour River in the mountainous Assyrian village of Barwari Bala, lies the beautiful village called Chaqala. The Assyrian Aid Society of America (AASA) seeks to build the first 5 homes in this vacant village to facilitate the return of its inhabitants, stop illegal land grabs and empower the Assyrian population to reap economic benefits from their land. To kick start this important effort, the Assyrian Cultural Foundation of Chicago has donated the first $50,000. Help us raise the next $50,000 by December 31, 2020.
The Chaqala village inhabitants are originally from the Arush region in Hakkari, present-day Turkey, and re-settled in the village in 1922. The Assyrian families who settled in Chaqala cultivated wheat, barley, rice and various fruits.
As a result of Kurdish uprisings, in 1961, the Assyrians in Chaqala deserted their village. Thirty years later, they attempted to return to their homes after the establishment of the protected no-fly zone area in northern Iraq. However, by that point, non-Assyrians from the neighboring village of Brevka encroached the Assyrian-owned land and illegally constructed their own homes. Therefore, attempts for Assyrian resettlement was largely unsuccessful.
In an effort to establish an economic infrastructure based on agriculture, in 2002, AASA funded the