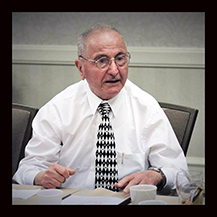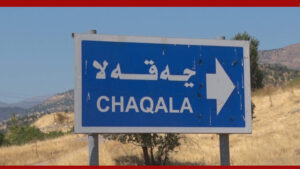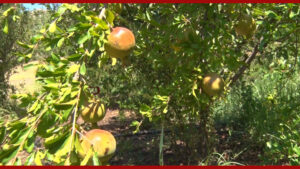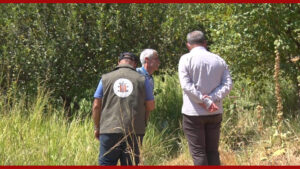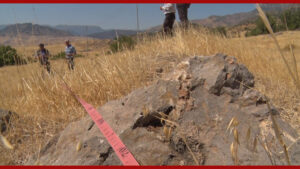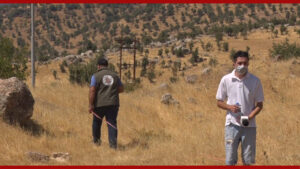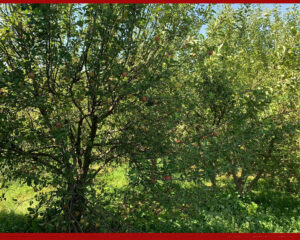 Rebuild Assyria One Home at a Time
An Assyrian Aid Society of America project
In Memory of the Late AASA Director, Dr. Rouel Georgis, A True Humanitarian
Located on the Khabour River in the mountainous Assyrian village of Barwari Bala, lies the beautiful village called Chaqala. The Assyrian Aid Society of America (AASA) seeks to build the first 5 homes in this vacant village to facilitate the return of its inhabitants, stop illegal land grabs and empower the Assyrian population to reap economic benefits from their land. To kick start this important effort, the Assyrian Cultural Foundation of Chicago has donated the first $50,000. Help us raise the next $50,000 by December 31, 2020.
The Chaqala village inhabitants are originally from the Arush region in Hakkari, present-day Turkey, and re-settled in the village in 1922. The Assyrian families who settled in Chaqala cultivated wheat, barley, rice and various fruits.
As a result of Kurdish uprisings, in 1961, the Assyrians in Chaqala deserted their village. Thirty years later, they attempted to return to their homes after the establishment of the protected no-fly zone area in northern Iraq. However, by that point, non-Assyrians from the neighboring village of Brevka encroached the Assyrian-owned land and illegally constructed their own homes. Therefore, attempts for Assyrian resettlement was largely unsuccessful.
In an effort to establish an economic infrastructure based on agriculture, in 2002, AASA funded the Atra Project and planted over 8,000 apple seeds across the Lower Chaqala region. When the neighboring villages did not allow water to flow through the region, the AASA established a drip irrigation network to water the farms.
In 2016, the region continued to face aggression and the lands were burnt—including over 4,000 apple trees, 1,000 grape vines, 100 almond trees, 100 olive trees and 100 fig trees. Yet again, the AASA brought relief to the area and restored the drip irrigation network. http://assyrianaidiraq.org/news/1342 and http://www.assyrianaidiraq.org/news/1416
Today, the Assyrians of Chaqala currently live and work in Nuhadra (AKA Duhok) or Baghdad. They desire to rebuild their homes, and reap economic benefits from their land to ensure survival in their indigenous lands.
In memory and honor of the late Dr. Rouel Georgis, beloved AASA Board Member and humanitarian, and in collaboration with the Assyrian Cultural Foundation Chicago, the AASA commits to building 5 homes in Chaqala, Barwar to restore life in the area for generations to come and preserve the rich Assyrian culture and history.
The Dr. Georgis was an active AASA director until his final days and worked tirelessly to spread its mission. A true community leader, Dr. Georgis not only helped raise financial assistance for his Assyrian people in the Homeland, but was also a health advocate in his city of Chicago.